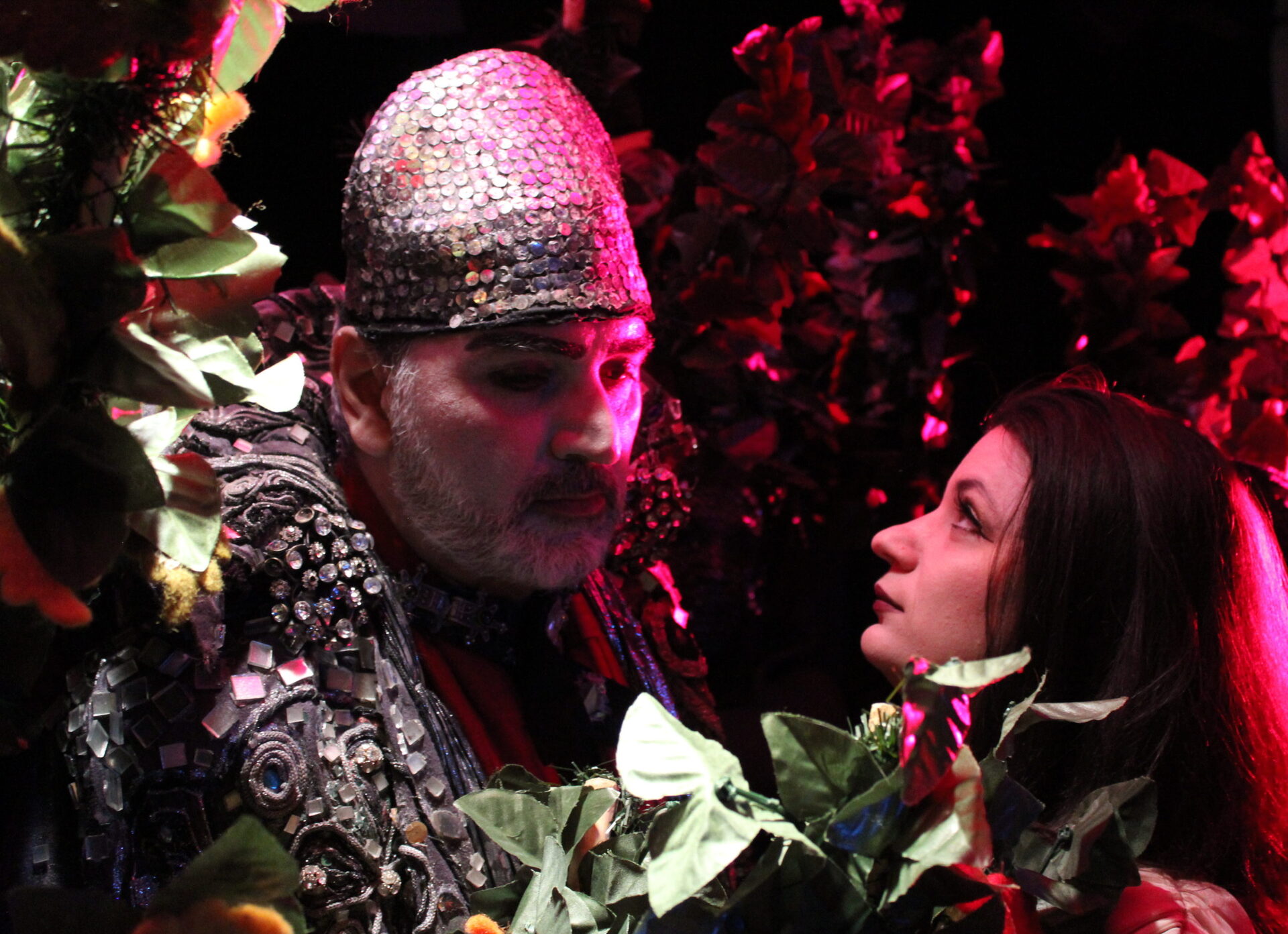 The Tempest
The "Tempest" is Shakespeare's last play. Prospero's announcement that he is going to abandon his "high art", magic, is in fact the playwright's own announcement – intention to leave the theatre stage for good.
Shakespeare's explicit farewell to theatre indicates, undoubtedly, the autobiographical character of the play, which constitutes a sort of allegory of life and the poet's experience in it. Let us not forget, Prospero is Shakespeare himself: it is historically confirmed that the play was written so that he would act this role.
Therefore, the Tempest is considered to be Shakespeare's swan song. It is widely assumed that through his last play he completes and vindicates the whole of his work and in a way he provides philosophical explanations not only from his standpoint as a poet, but also of his views on theatre and life.
More: https://rodatheater.gr/